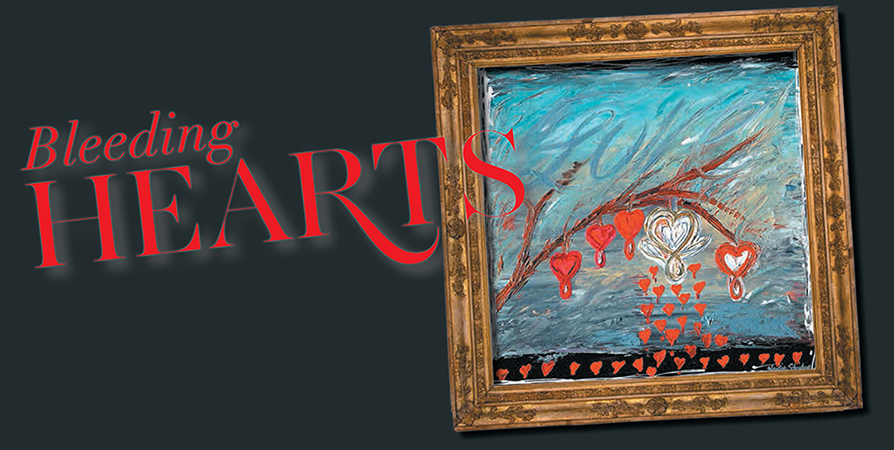 Welcome to Bleeding Hearts.com
This is a biography of events in my life that lead to the disappearance of my father and ultimately ended with his tragic death.
Looking forward to an unexpected afternoon off, a cheerful eighteen-year-old Scott Hay comes home early to find his mother frantic because his father is missing. Beginning with that moment Scott's world undergoes such a violent alteration that it will take him years to regain his footing. As events swirl chaotically around him, he's astonished to discover that he's become one of two suspects in his father's disappearance… and what he learns next will forever alter his perception of the meaning of love. A dark, revelatory, and ultimately inspiring chronicle of deeply buried secrets, family dysfunction, abuse, and manslaughter. Bleeding Hearts will challenge everything you think you know about familial relationships.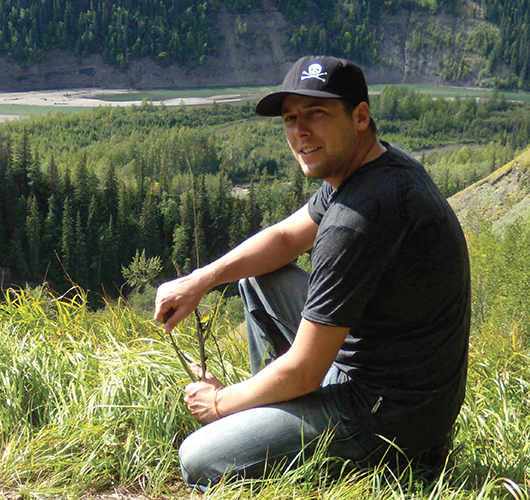 ISBN Numbers
Hardcover: 978-1-4602-6052-4
Paperback: 978-1-4602-6053-1
E-book: 978-1-4602-6054-8
What People are Saying About Bleeding Hearts…
I read this book the day it arrived. It's an amazing story and a great read. Scott Hay tells a raw and brutally honest account about years of domestic violence that ended with murder; turning his childhood home into a crime scene and his life upside-down. Each chapter you get an in-depth and intimate look into the life of the Hay family and the violence that went on. It's told from his POV and I particularly liked the style of writing. Its candid and honest, no banalities or clichés. I recommend this book to anyone and everyone, not just because it's a great book but more importantly, it sends a strong message about domestic violence and what can happen when not dealt with.
Shauna Y
Through simple compassionate voices we hear of the survival of a young man and his mother. They record not so much the male violence against them and the social silence that sustains it but their endurance and their choices to amplify, thrive and enrich understanding of each other, rejecting bitter, squalid social scripts in favour of life and connection.
Dr. Lee Lakeman
Such an incredible story – amazing to see a family pull through everything they'd been through!
Angela J
A raw and powerful memoir about the reality of domestic violence.  Scott's story has the ability to empower others, showing us how a family's spirit can heal after dealing with such tragedy.
Darryl O